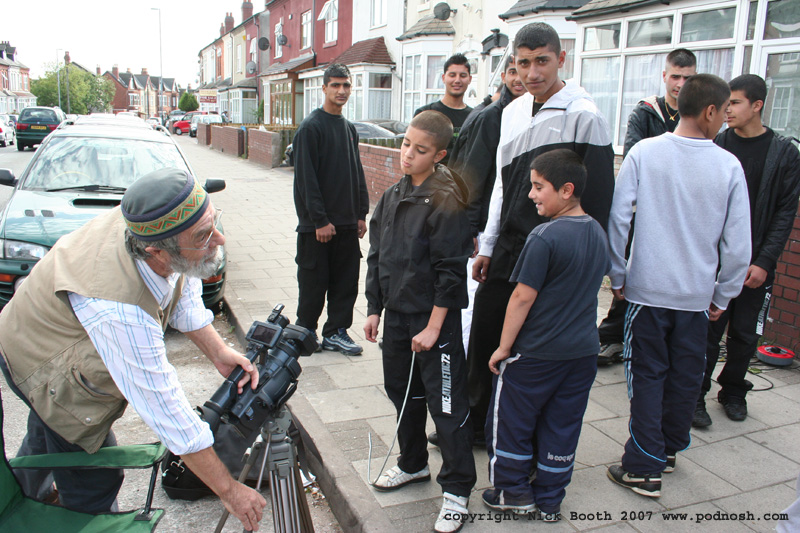 The Passing of Islam's Eco-Warrior
The Passing of Islam's Eco-Warrior
I was informed that as-Sayyid Hajj Ayman Ahwal passed away on the 16th of Ramadan (16th August). May Allah grant him the highest maqam and proximity to those with whom Allah is utterly content with. Sayyidi Ayman was a sweet, kind, gentle, humble, generous, caring, loving and beautiful person. I was introduced to him through a mutual friend Sidi Dean Othman a number of years ago when Imam Zaid Shakir was visiting Birmingham. I was honoured to have hosted a few of articles that he had written:
Living by the River http://www.masud.co.uk/ISLAM/misc/Ayman_River.htm
Malaysia in the 21st Century http://www.masud.co.uk/ISLAM/misc/Ayman_malaysia.htm
Pilgrimage to the Garden http://www.masud.co.uk/ISLAM/misc/Ayman_garden.htm
He started a litter clean-up project in Birmingham called Clean Medina to get Muslims to have enough pride in the places where they live so as not to throw litter and rubbish in the streets. See http://www.youtube.com/watch?v=By97K9JtWAQ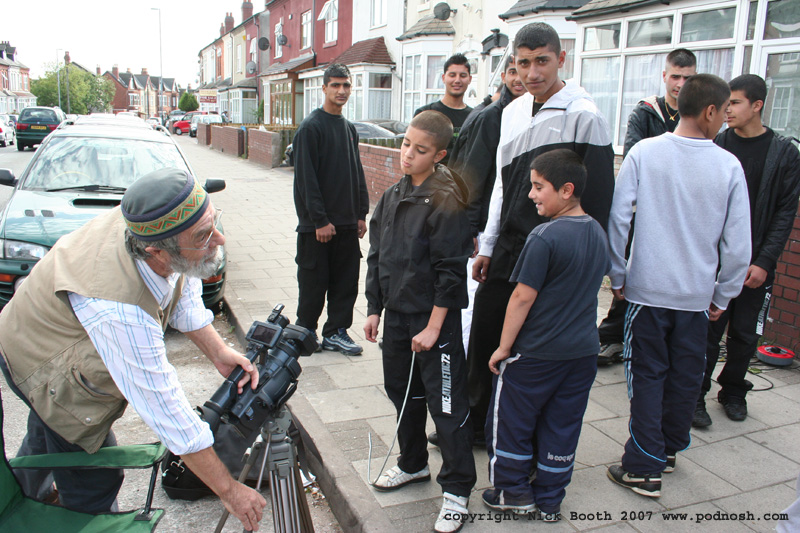 I was in awe of the concern and love he had for nature, he was a man striving for a life of fitra, a man who was a true guardian of the earth. He shall be missed, not just by humans, but by the very natural world that he so loved, cared for and respected.
An amazing man who lead an amazing life and Allah granted him the best of months in which to return to the Divine presence and the abode of bliss.