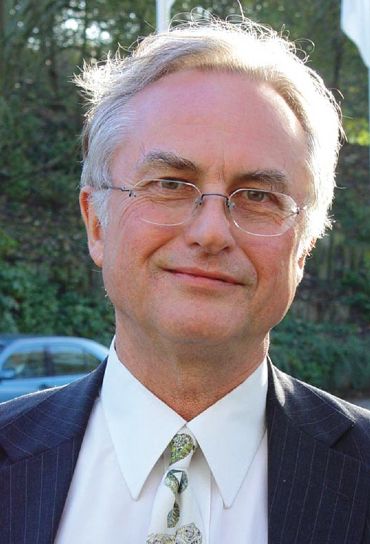 Richard Dawkins, bigoted fact spinner
We can spin facts to support our bigoted thesis.
Contentions 18 from Shaykh Abdal Hakim Murad
Wishing a Merry Christmas?
We do, however, believe that Jesus (may peace be upon him) was a Divinely inspired Prophet and Messenger of God, a devoted and absolute servant of a Just, Merciful and Loving Lord. Like most historians and Christian historians, we know that Jesus wasn't born on 25th December. We know that celebrations on 25th December were originally a pagan festival upon which Christianity grafted the birthday of Christ on. So, we can safely assume that all of these things we reject out of hand. What we don't reject is the actual event of the birth of Isa (Jesus) alayhi salam. For Muslims it is as joyous and blessed an occasion as it is for our Christian brethren. It does not matter to us what day it is celebrated upon because the event itself is momentous.