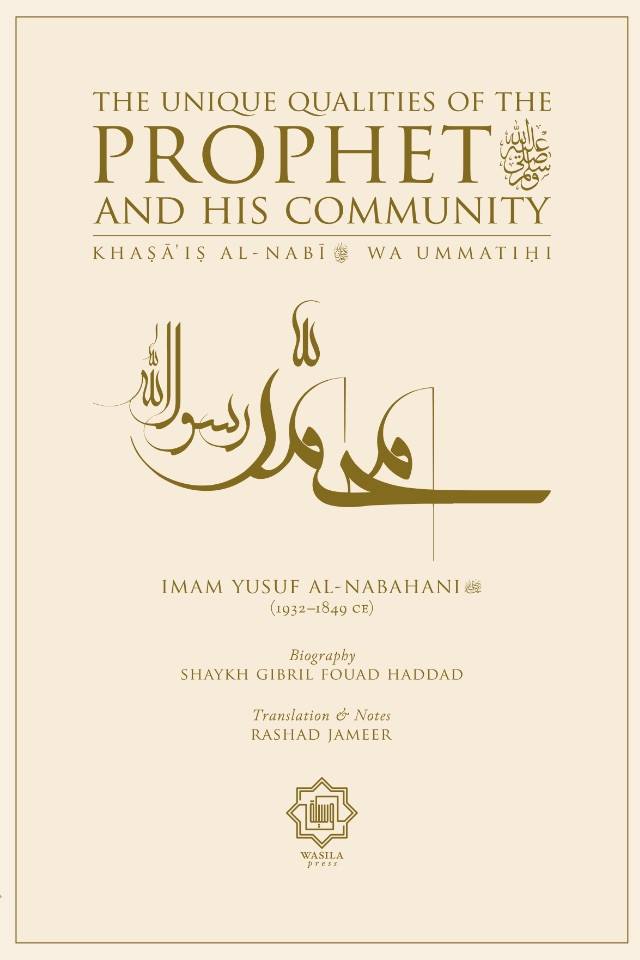 Book Review: Khasa'is al-Nabi wa Ummatihi translated as "The Unique Qualities of the Prophet and His Community"
To know him is to love him.
Those who have studied the Seerah and related material like The Shifa of Qadi Iyad or the Shama'il of Tirmidhi or even those who have only sung songs and heard sermons in praise of the Prophet Muhammad (Allah bless him and grant him peace) cannot fail but to develop a deep and yearning love for the Prophet of Islam. It is a love quite unlike any other love. Indescribable and visceral.